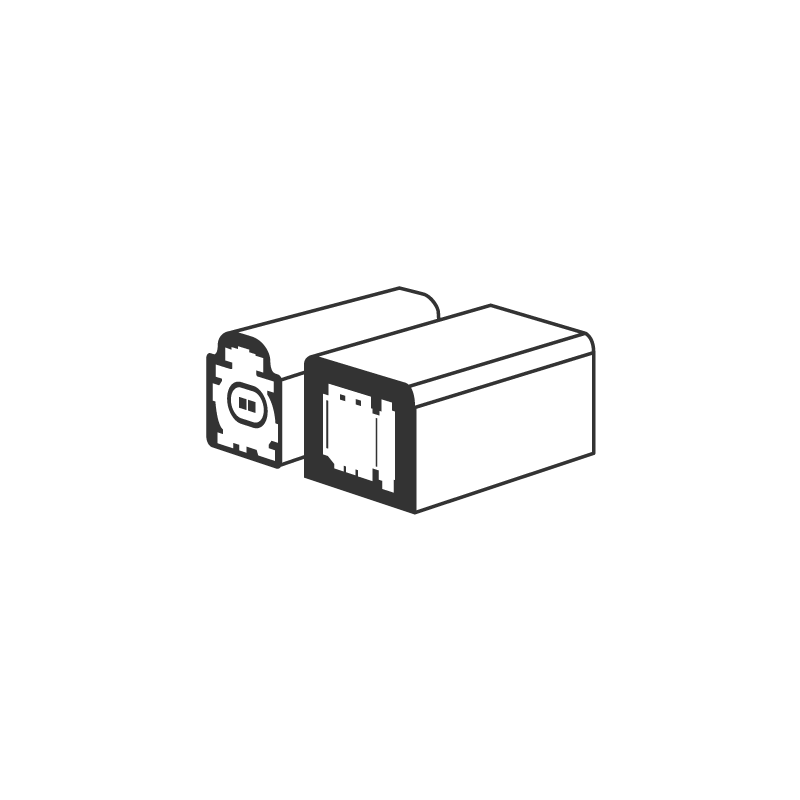 At Technica Engineering, we offer cables and adapters that can be used together with the different hardware products in our portfolio. With these accesories, we provide the users of our hardware products more flexibility in the implementation of different use cases and connection scenarios. With the parts listed below, we offer a modular accessories portfolio.
The following accessory products are offered by Technica:
Cables for H-MTD
Cables for MATEnet
Adapters for different connector types
Two Important connector technologies for Automotive Ethernet products are Rosenberger® H-MTD and MATEnet by TE Connectivity®. Especially due to the useage by important OEMs in the Automotive industry, these connector types have strongly gained in popularity over the last years. We provide both H-MTD and MATEnet versions of many of our newest hardware products, to be able to provide suitable testing solutions for these technologies. Advantages of the Rosenberger and TE Connectivity connector systems are that they can both be used for 100BASE-T1 and 1000BASE-T1 Automotive Ethernet connections and that they have Automotive grade housings.
Our H-MTD to MATEnet adapter offers a simple possibility to connect the two systems in a unique way. This adapter is frequently used in test setups, where we use our Capture Modules together with Automotive ECUs that have H-MTD connectors.
Please be aware of the minimum quantities for pure accessory purchases, that means if an order is not combined with hardware products. If you have questions regarding your individual setup, please do not hesitate to contact our technical sales via technicalsales@technica-engineering.de
Fits well with