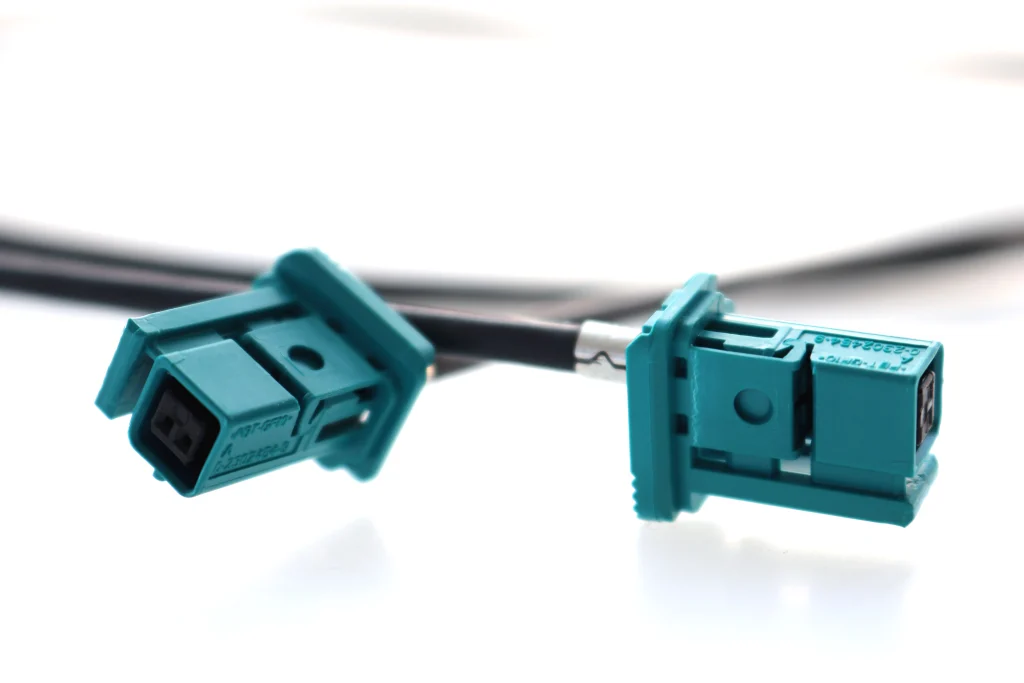 Art. Nr: PRO_1532
Connecting cable 1 port 2 meters MATEnet
Product Description
Technica Engineering's new accessory products include cables and adapters, to enable fast and easy connections for Automotive Ethernet solutions. Our MATEnet connecting cable with 2 meters length has two Frame connectors with one MATEnet port on each side. It is a standard cable used to connect measurement equipment with Automotive ECUs.
The minimum order quantity for this product is five pieces, unless it is ordered together with other non-accessory products (i.e., MediaConverters, Capture Modules, Switch-based products).
Check out our product category Accessories for other cables and adapters.
Technical data
FEATURES
Cable length: 2 meters
Connector side one: MATEnet (type Frame)
Connector side two: MATEnet (type Frame)
One MATEnet port
Suitable for 100BASE-T1 and 1000BASE-T1 connections
Twisted pair
Fits well with