One step ahead
As a leading technology company, we support our customers from E/E Architecture design to vehicle validation.We are working with multiple well-known OEMs on their present-day and next generation E/E architectures.
On present-day architectures we are experienced in firefighting as well as making the platforms futureproof. For the next generation E/E architecture, we work on new concepts, like Zonal Architecture, TSN, MACsec, and E-Fuses..
As creators and experts of Automotive Ethernet, we can cover every aspect of modern communication networks. Our customers are happy to rely on our long-standing experience and know-how. Especially for Automotive Ethernet, we created many of today's proven technology and are working on the next generation innovations.

Mission
We support and accelerate the flow for our customers along their entire product creation process. Reducing architecture complexity by using standardized blueprint solutions leads to faster and reliable SOPs.
Vision
We plant the roots for series production and are the brains behind automotive networks.
2008
Joseba Rodriguez gegründet Technica Engineering
München, Deutschland
6
standorter welteit
Haupsitz und Entwicklungszentren
History
In 2008, we realized that we could change the future of the automotive networks. Since then, we are pioneers on the market of Automotive Ethernet. Technica is a fast-growing company, today we are present in 6 continents. Since many years, we were supporting leading OEMs in their development processes and became experts of Automotive networks.
---
Technica management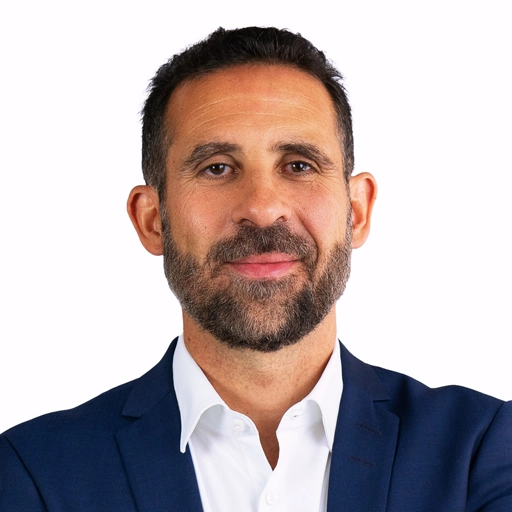 Joseba Rodríguez
Founder & CEO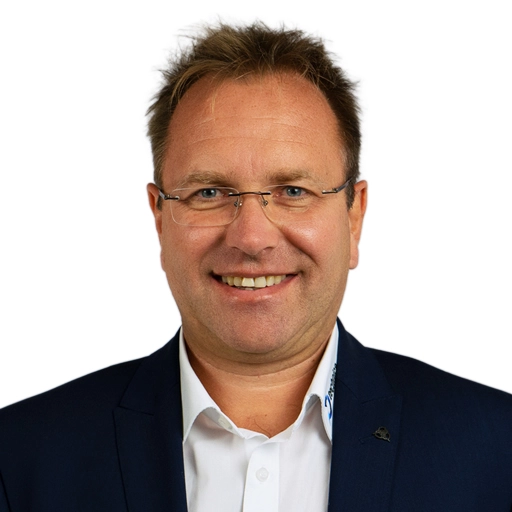 Thomas Königseder
CEO & CTO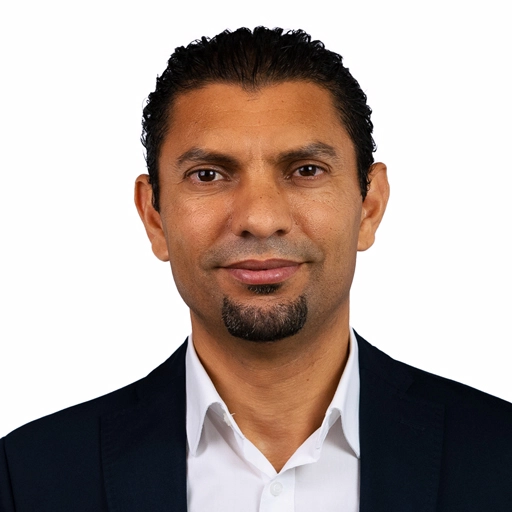 Mohamed Majdoub
Member of the Executive Board
Our company values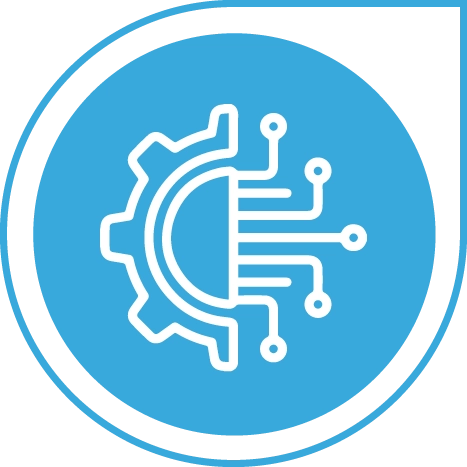 Innovation
As innovators we promise you state-of-art solutions.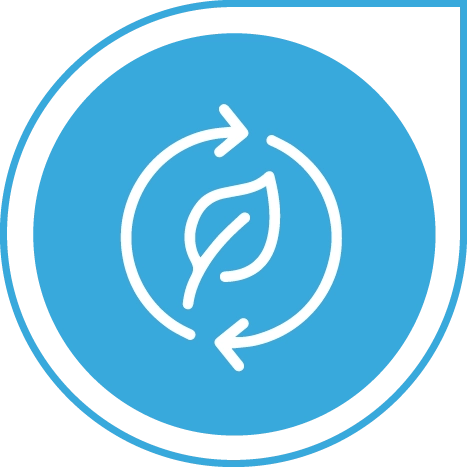 Sustainability
We take on responsibility towards a positive impact on environment and economy.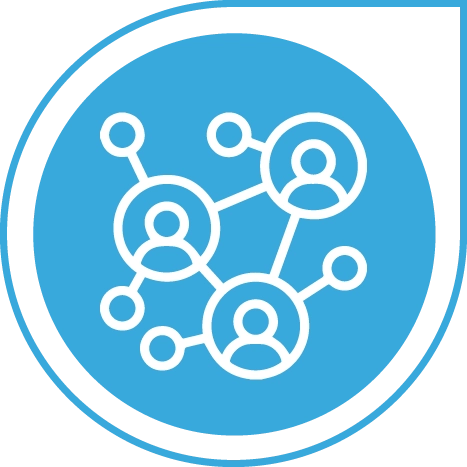 Teamwork
As team players we apply our resources collectively to achieve the best possible results.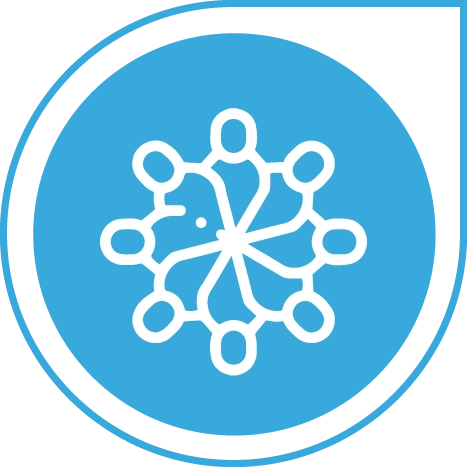 Diversity
By benefiting from different mindsets our team can develop the perfect solution for you.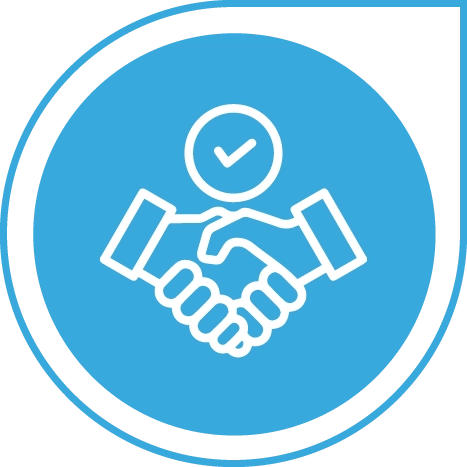 Fairness
With our culture of error tolerance, we contribute to a fair and trusting work environment.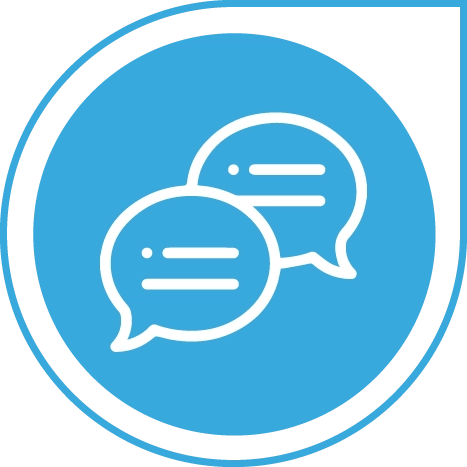 Transparency
Our customer relations are built on communication and transparency.
Technica around the world
Contact us
Your career at Technica
Do you want to create the future with us?